Blog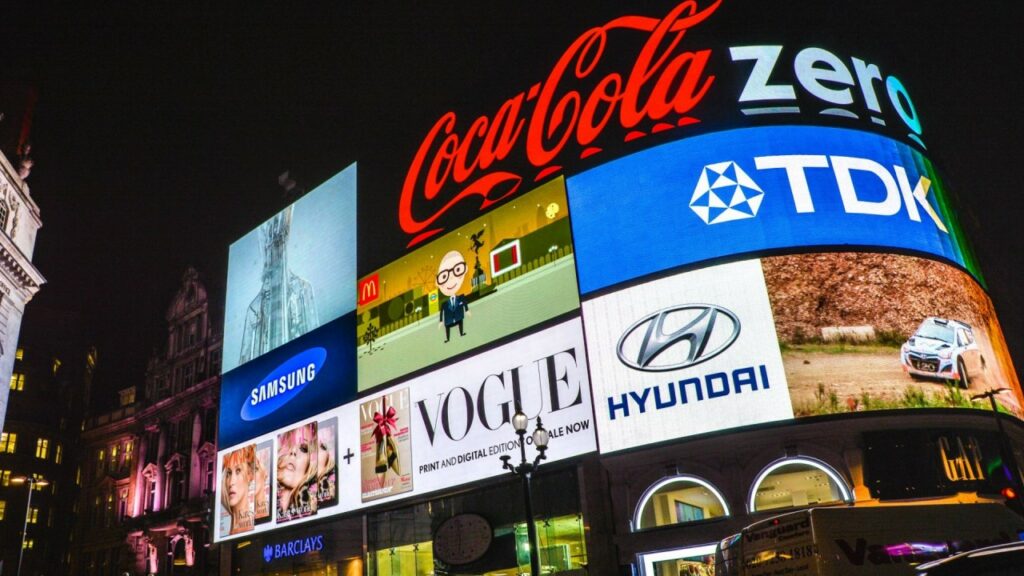 Značka v životě firmy
Častokrát se mě lidé ptají na téma značka. Tak dobře, tak jsme si vytvořili značku, říkají, a co teď s tím? Myslím to za logem, nemyslím logo, už jsme se o tom bavili mnohokrát, co je značka, co je brand, co je to za organismus, který je prazákladem všeho dalšího marketingového snažení – to tom dneska není řeč. Ptají se, co s tím, když už je brand vytvořený, co dál?
Značka, má-li mít svůj základní marketingový význam, musí prostoupit do celé organizace, musí se stát nedílnou součástí života a fungování firmy – dovnitř i ven. Protože když značka prostoupí celou firmou, jedině tehdy může poskytnout svůj positioningový potenciál. To zní strašně, vím. Ale jen značka, která se stane reálnou součástí firmy, může poskytnout svůj potenciál konkurenční odlišnosti, originality, dát firmě styl a nový rozměr.
Máte-li tedy značku hotovou, jak říkáte, nechte jí stát se součástí:
stávajících a budoucích procesů,
obchodních a marketingových aktivit,
personální politiky,
komunikačních výstupů,
celkového života firmy.
Toho dosáhnete jen tím, že značku necháte promluvit dovnitř i ven. Je tedy nutné definovat si, pro koho má být značka – a její vybrané prvky a principy – důležitá. Stanovte si tedy základní cílové skupiny pro vnímání značky. Je to snadné, jsou to:
A) stávající zaměstnanci (a ano, ať se nám to líbí, či ne, musí se to týkat také lidí z firmy odcházejících)
B) nově přijímaní zaměstnanci
C) stávající zákazníci a klienti – samozřejmě že v nich budeme muset dál třídit a segmentovat
D) odborná veřejnost z naší branže
E) ostatní byznysová veřejnost (od ředitele konkurenční firmy po direktora reklamní agentury, kteří čtou byznys média)
F) média a jiné ovlivňovatelské skupiny (od novináře po šéfa našeho cechu
Tohle umí říct každý, ale co s tím dál? No, nám nejde o nějakou filosofii, ale o jasný návod, jak značka prostoupí firmu. Pak tedy radím, vytvořte si tabulku. Jednoduchou tabulku, která bude mít tolik řádků, kolik najdete cílových skupin, pro které je vaše značka důležitá. V každém řádku, tedy pro každou cílovou skupinu, musíte v tabulce stanovit další věci:
jak se značka týká dané cílovky – v čem nám značka může u dané cílové skupiny pomoci, jaký má mít daná cílovka ke značce vztah apod. – ještě jednou: v prvním sloupci bude "jak se značka týká dané cílové skupiny"
v dalším sloupečku si definujte, které části, které pilíře značky, která značková témata jsou pro danou cílovku důležitá – žádná cílová skupina se nezajímá o celou značku, žádná značka se nekomunikuje jedné cílovce celá – vždy je třeba vybrat, která "kapitola značky" je pro danou cílovku dobrá
třetí sloupec – v něm si určete, jakými kanály budete značku komunikovat dané cílové skupině. Promítne se značka do newsletteru, který jim zasíláte? Změní styl vašich příspěvků na odborných konferencích pro danou skupinu?
ve 4. sloupci si řekněte, v jakých procesech, které se týkají dané cílové skupiny, bude značka přítomna a jak. Není to jen o mluvení, o tématech či o stylu. Značka ovlivňuje také procesy, prostupuje jimi. Vaším úkolem je nyní takové procesy najít a značku do nich pustit. Tak, aby to mělo pro nějaký efekt pro práci s danou cílovou skupinou, jinak jsou procesy na nic.
Na základě takovéhle tabulky zjistíte, kam všude je nutné značku pustit, které nemarketingové funkce firmy značka ovlivní, a také se vám podle takovéhle tabulky podaří snadno vytvořit taktický plán zavedení značky do činnosti organizace včetně přidělení časových a lidských zdrojů. Jo a navíc bude podle takovéhle tabulky možné pověřit jednoho z vašich zaměstnanců hlídáním čistoty značky, hlídáním toho, jestli se značka vždy promítá tam, kde má, jestli je její nastavený styl pořád ten samý, jestli všichni konají tak značkově, jak je to jen možné. Dobrou značku nestačí jen stvořit, je jí třeba také uvést do života a pak už jen celý značkový život hlídat.
V některém z dalších dílů si promluvíme o tom, jak značka pomáhá vytvářet témata pro komunikaci. Teď ale běžte pracovat se značkou, v téhle oblasti máme každý ještě dost a dost nedodělané práce.
Značkový den přeje
Leoš Bárta